Give your dog (and yourself!) peace of mind by easing anxiety and building calm behavior.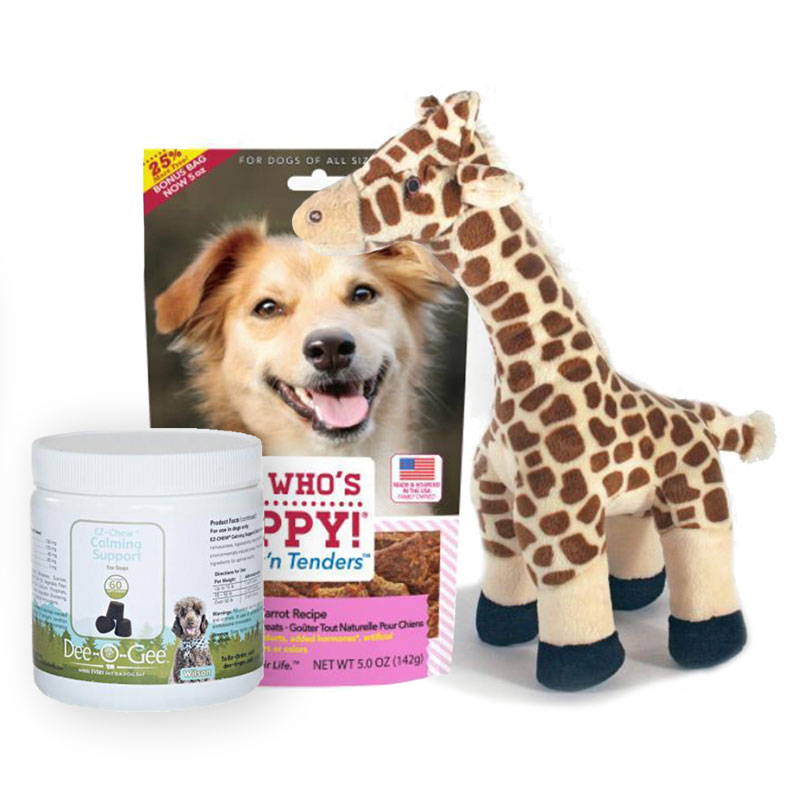 Disobedient and hyperactive behavior caused by stress or anxiety makes for a ruff day for your furry friend, and you too!. This three-step bundle selected by our pet nutrition experts will give your furry friend immediate relief and help you establish improved behavior through positive reinforcement training.
1. Ease anxiety.

Immediately notice a calmer and better-behaved furry friend with non-habit-forming soft chews.
2. Entertain.

A plush toy will entertain while you're away and distract from stressful situations.
3. Incentivize calm behavior.

Reward and encourage your dog's improved behavior with a natural, nutritious treat.

 
Immediate relief. Better behavior.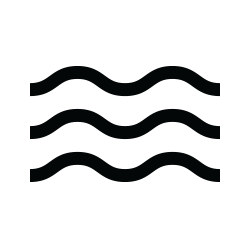 Calm Nerves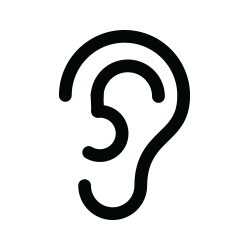 Improve Obedience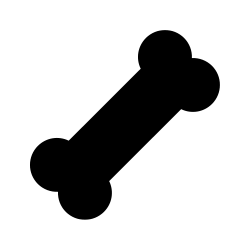 Reward Good Behavior
The #1 Holistic Pet Supply Store Online
When you shop at Dee-O-Gee, you can rest assured you have found a one stop shop of only the best products on the market for your pet. As former veterinary professionals, we are experts in pet nutrition and pet behavior ... we want to help your pet thrive, not just survive. Our team of pet nutrition experts have researched and carefully selected the highest quality food, natural supplements, and interactive toys and games that will help your furry friend live a healthy, happy, and adventurous life.
Testimonials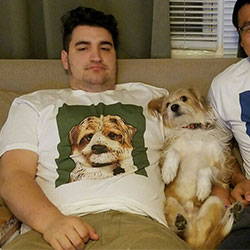 "Baxter used to be so afraid of all the city noise. Now I just give him some goodies out of the Calm N' Cuddle bundle, and he is as cool as a cucumber."
- Nick, Chicago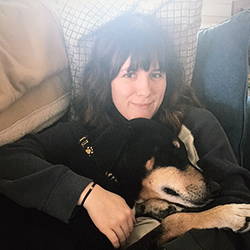 "Deuce was the most relaxed I have ever seen him after ordering this bundle. My little guy loves it!"
- Jenna, Dallas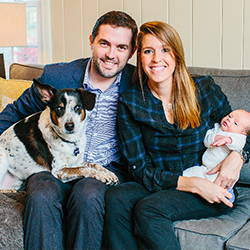 "Tobey absolutely loves Nelly the Giraffe. We can't get it away from him!
- Ryan and Laura, Kansas City